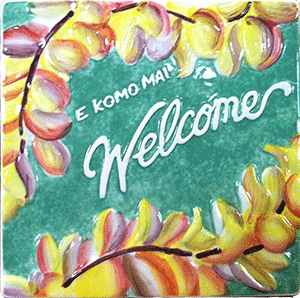 Holiday Surf Hotel is one of Oahu's best kept secrets. Close to many of Honolulu's most popular attractions including the famed Waikiki Beach, this family-owned hotel features spacious accommodations furnished with all the comforts of home, including full kitchens.
We are walking distance from shopping, dining, Kapiolan`i Park, and a variety of recreational activities nearby including surfing, sailing and snorkeling. We offer 100% smoke-free rooms and public areas.
From the minute you check-in until you wave a fond aloha, you'll be glad you made the choice to stay in this home away from home.
Questions? Visit our frequently asked questions to learn more.