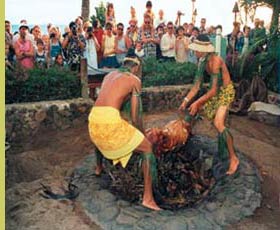 Airline booked? Check. Hotel booked? Check. Ready to have an unforgettable vacation? Double check!
It's never too late to start planning what to do while you are in our lovely state. Whether you're staying on Oahu or splitting your time between islands, we can help you plan the vacation of a lifetime.
Oahu is the heart of the Hawaiian Islands and home to the vast majority of the state's residents. It's for this reason it's called "The Gathering Place." Oahu has something for everyone. Whether you are looking to hike iconic Diamond Head, visit Pearl Harbor, enjoy a luau, or shop till you drop, you'll make memories that will last forever as you enjoy the very best of our island paradise.
There are so many things to do that you'll never be able to do them all in just one visit. Here are our top choices of things to do on the island of Oahu. Want to stretch your dollars? Click here to learn more about our Ohana Amenities Program.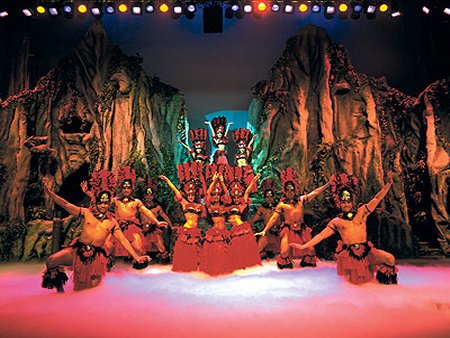 Dinner Show