Adventure Program
With year-round sunshine and some of the best beaches and hiking trails in the world, you can adventure to places you've only read about or seen on the Travel Channel. An activities coordinator will help you choose what's perfect for you when it comes to hiking, kayaking, biking, snorkeling, scuba, surfing, shark dives, and more.
Ready to explore? Below is a sampling of available activities. The more you do the more fun you'll have, and with the Adventure Program you'll save with the great discounts we've negotiated. And this is just the beginning! We have compiled the best of the best information about hiking trails and can also give you 20% discounts on Kayak, snorkeling gear, surfboards, paddleboards, underwater video cameras, golf clubs, bike rentals, and more.
Below is a list of the some of the most popular adventure activities on the island, but our Adventure Program guests can save up to 15% off of so much more. We're adding more activities each day such as parachute jumps, parasailing, windsurfing, outrigger canoe trips, and bike tours. Want to do something we have not mentioned? Your concierge can help you find exactly what you are looking for and work on a better pricing for you, too.
To start building your vacation today or to buy the Adventure Program email us today.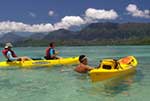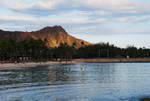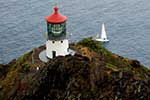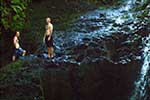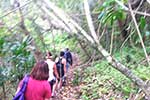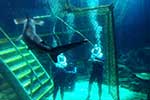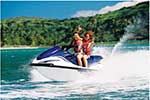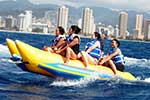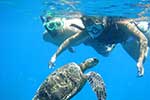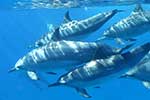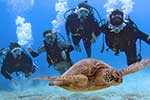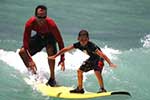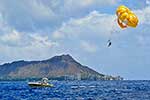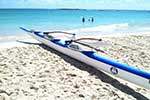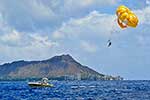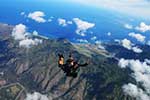 Only activities and tours booked directly with the Holiday Surf concierge or front desk qualify for discounts. Savings are based on companies and tours selected. Prices do not include taxes and are subject to change by the vendors.